Technique & Experience
TIINT has a high level of scientific research and technology group with over 30 years of experience in titanium and titanium alloy research and development, production, processing. Technical staff participated in nation's research projects in the fields of aviation, military, medical, chemical, and had achieved good results. Our technical project chief engineer Mr. Liu Run Ze has 50 years of experience in titanium and titanium alloys development, production, Mr. Liu currently provides technical support for the TIINT medical cooperation projects.
TIINT access to Medical Titanium and Titanium Alloys field in 2003 and has 17 years experience of development and production of medical titanium. The product range has been developed from medical titanium and titanium alloy material to medical titanium products, precision die forging products, industrial titanium materials, titanium lifestyle products, refractory and rare metals and others. Providing service for medical, military, chemical, civil and other fields.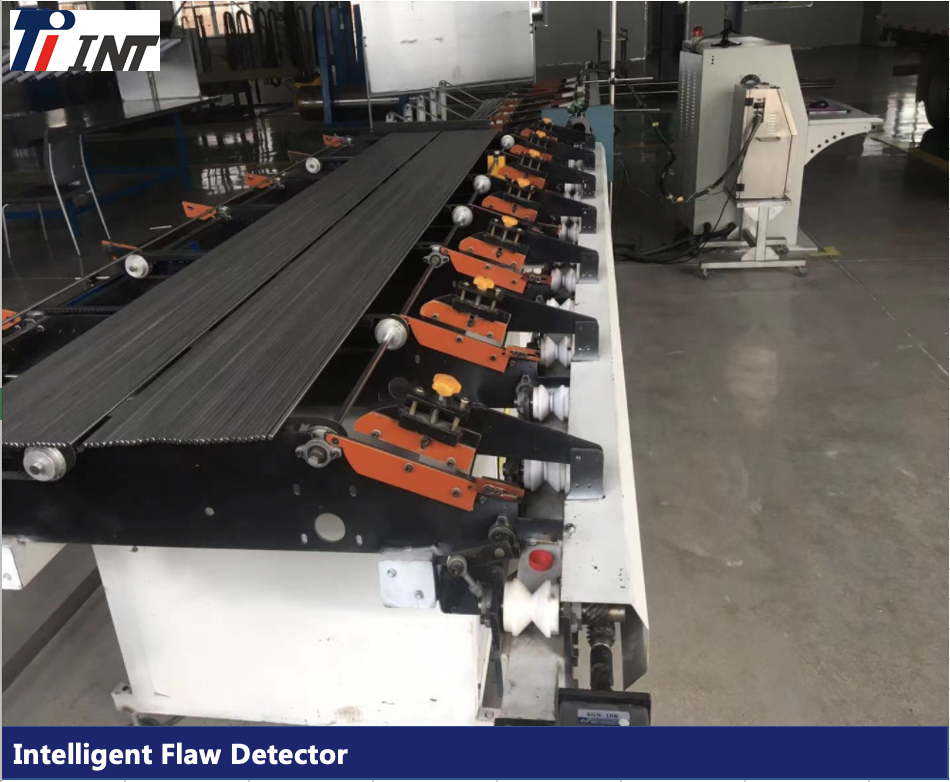 Inspection System
Every product of TIINT should pass a series of testing process, including raw materials testing, production process inspection, finished products testing and more. Involving eight important sectors and thirty-seven testing items. Every product shall be fully pass all the testing items before leaving factory. TIINT Set measurement, ultrasonic testing, surface checking, labeling Coding, third-party inspection (chemical composition and mechanical properties) and other testing items. As for every testing sector of products, TIINT always insists on strict implementation for the testing work to ensure that customers feel ease to use our products.